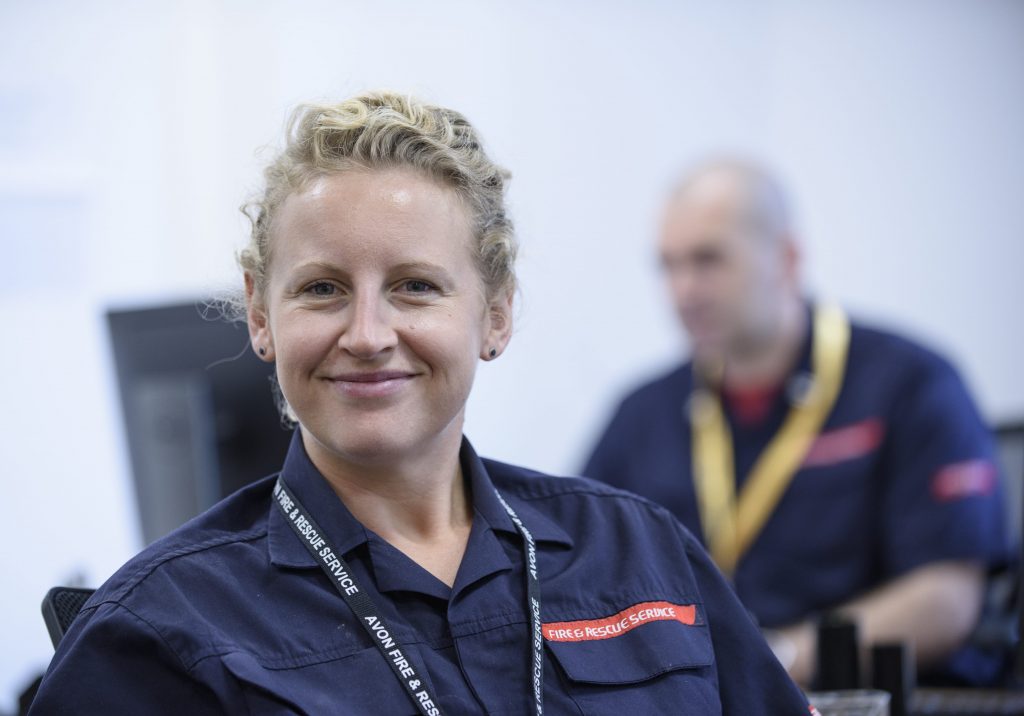 EPA advice with our experienced team can help you understand the best approach to ensuring the smooth delivery of End-Point Assessments for your apprentices undertaking Operational Firefighter, Business Fire Safety, Community Safety Advisor, or Emergency Service Contact Handling Apprenticeships.
As the UK's leading Fire & Rescue qualifications provider, regulated by Ofqual, our exceptional understanding of the needs for Fire & Rescue Services means we're perfectly suited to support you through EPA, for better skills, better flexibility, and better jobs.
For an initial consultation including EPA advice, book a call with one of our knowledgeable EPA team using the form below. If none of the below dates match your requirements, leave a comment and we'll email you for more information and guidance to help with your End-Point Assessment needs.
[ninja_forms id=3]