Approved Independent End-Point Assessment Provider
SFJ Awards is the trusted and independent End-Point Assessment Organisation of choice for public and private sector apprenticeships.
In this section: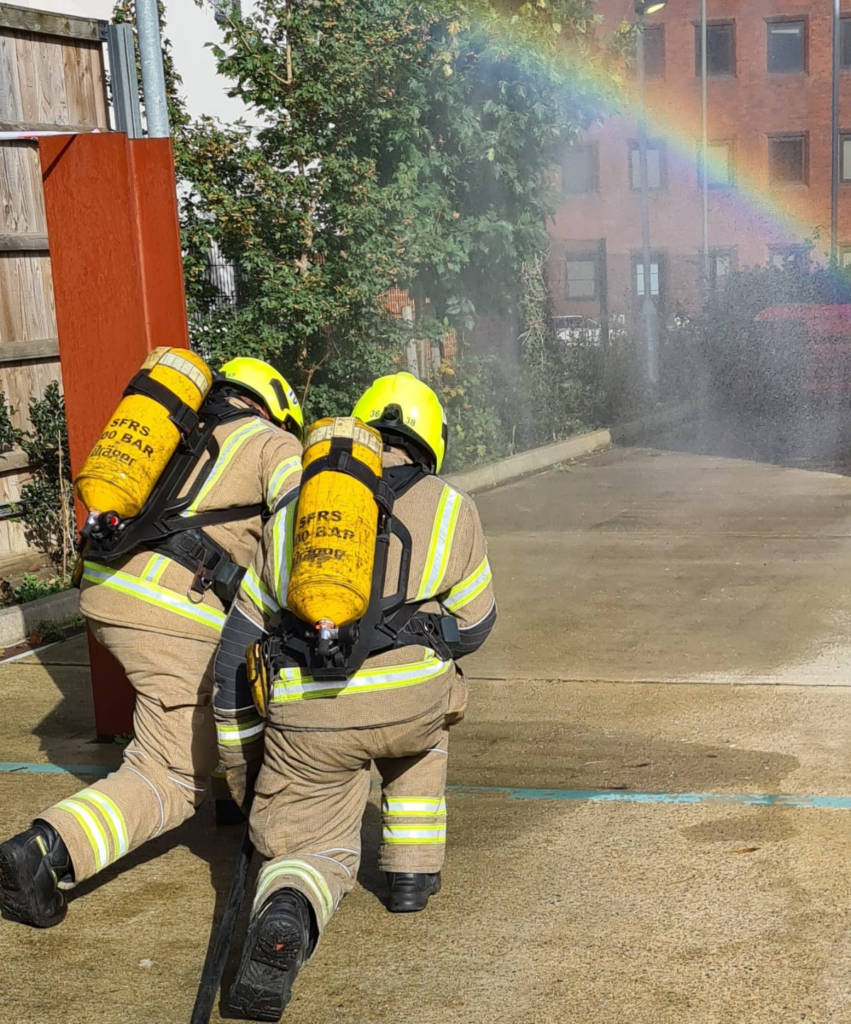 ---
What is End-Point Assessment?
The End-Point Assessment (EPA) is the final stage of an apprenticeship and it tests the knowledge, skills and behaviours that an apprentice has gained during their training. It must be delivered by an organisation that has not been involved in the delivery of the training itself, and that is an approved End-Point Assessment Organisation (EPAO).
Why choose us as your EPAO?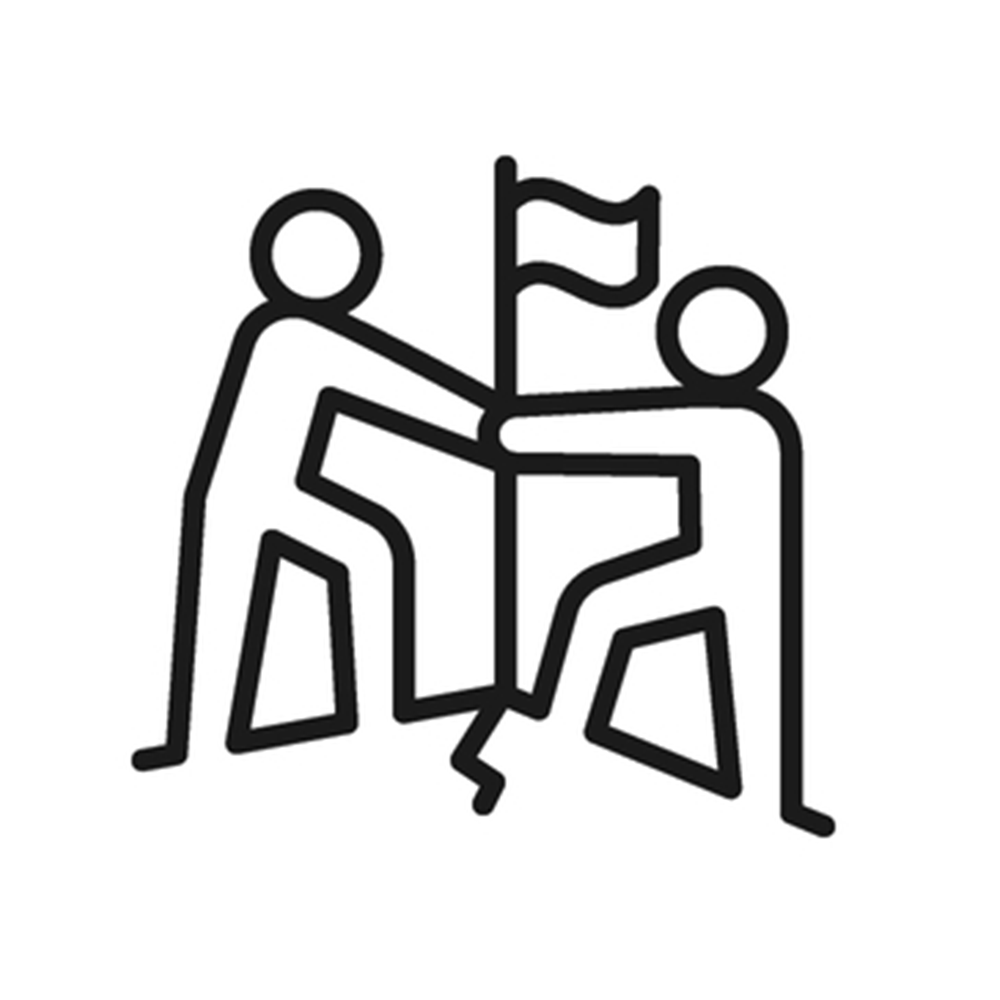 Supportive and helpful
Supporting the employer and apprentice throughout their end-point assessment journey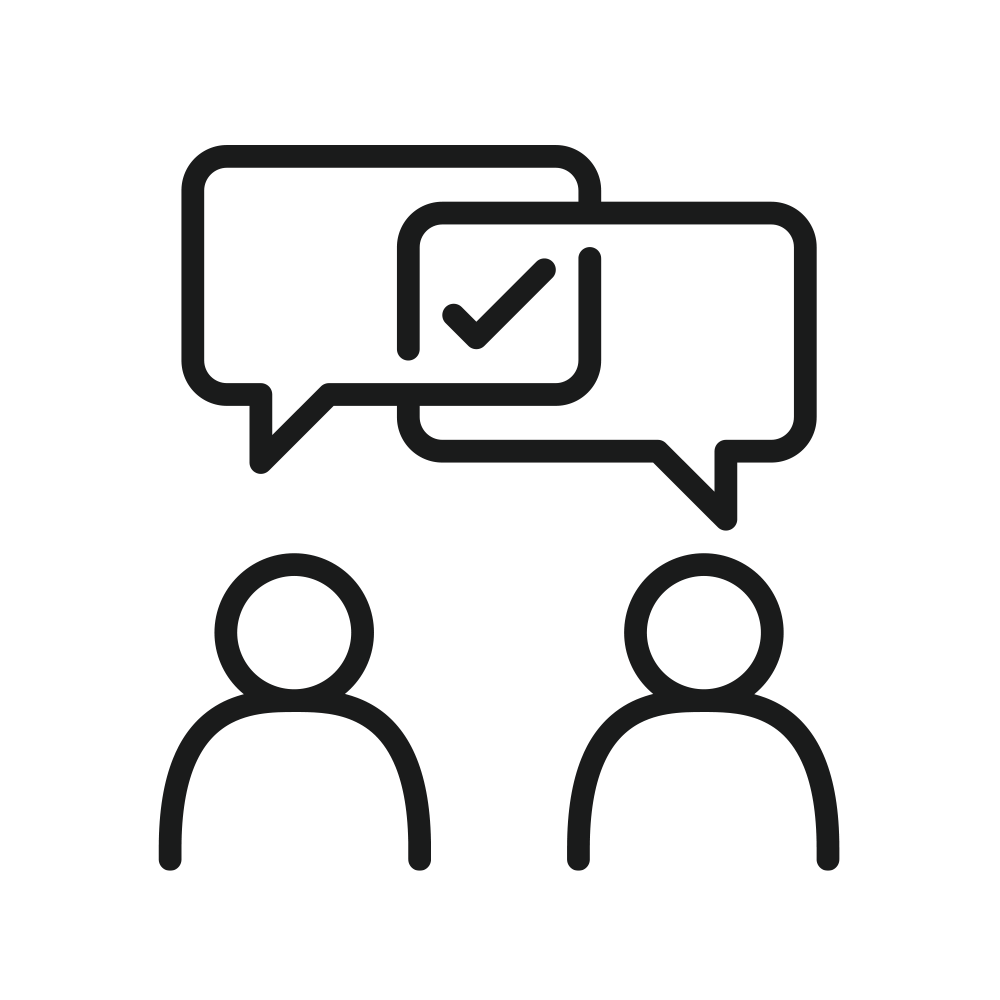 Independent and trusted
Completely independent from apprenticeship employers and training providers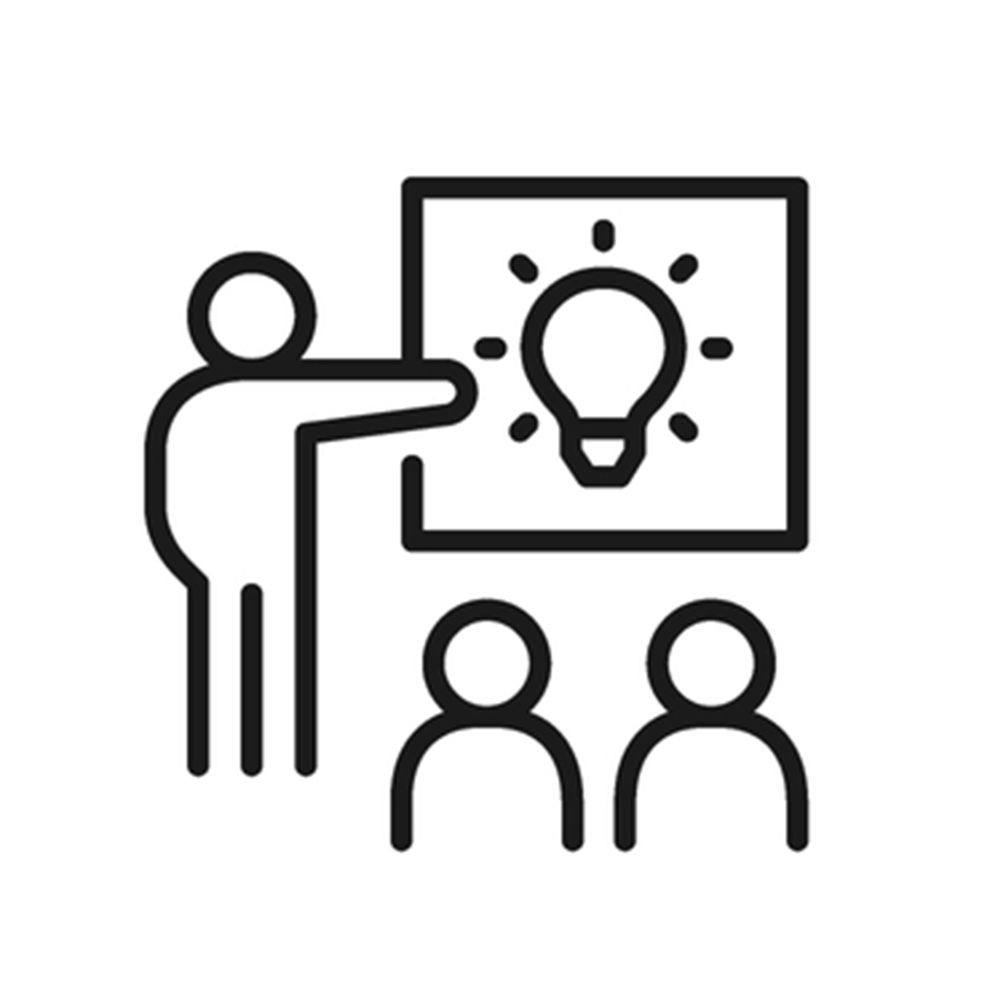 Industry leading experts
Industry leading experts in fire and rescue sector apprenticeships
Our sectors and specialisms
SFJ Awards is an approved Independent EPAO for a number of public and private sector Apprenticeship Standards, including: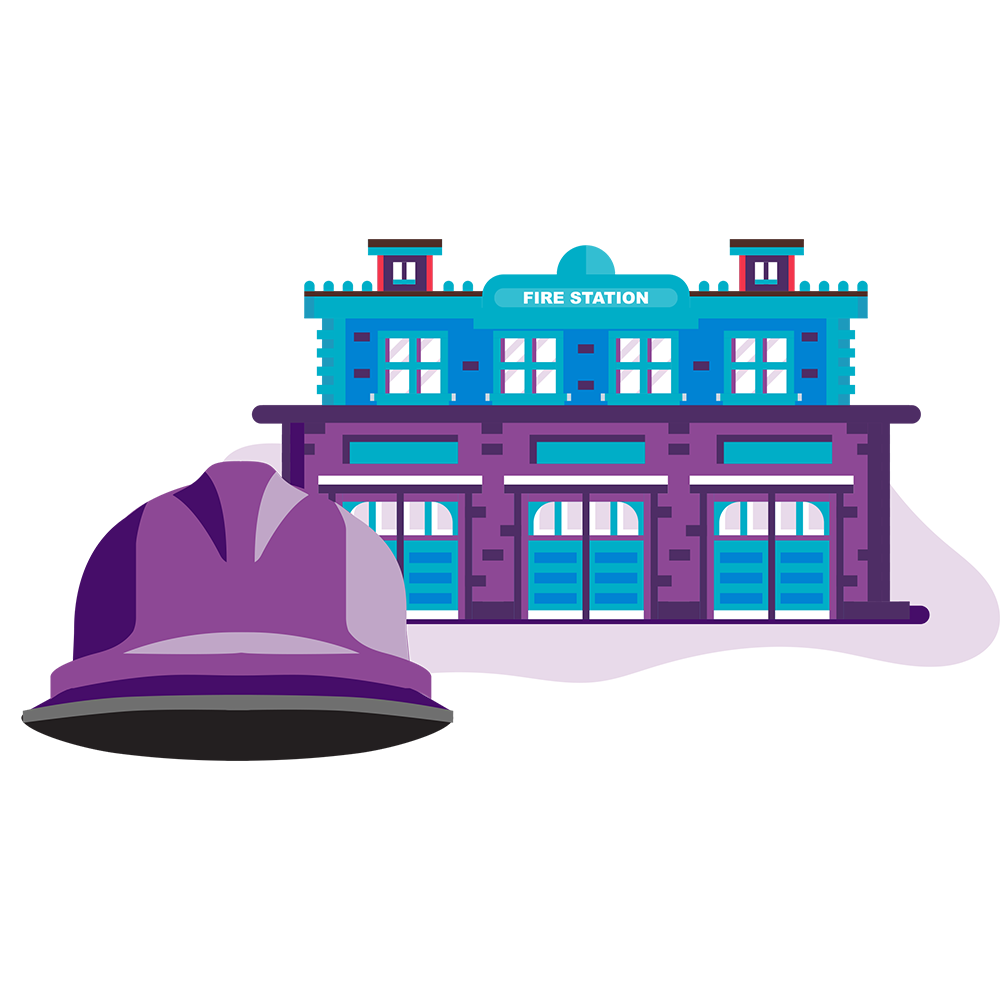 Fire and Rescue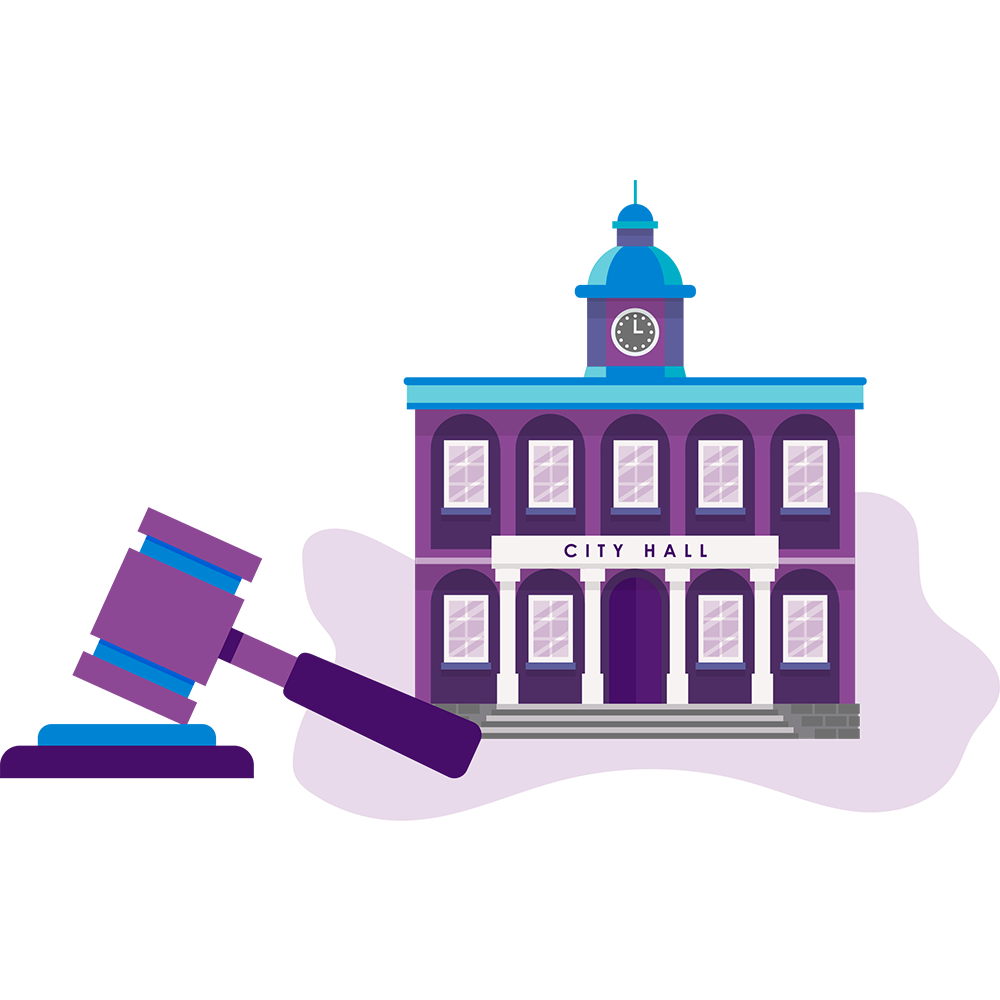 Custodial Care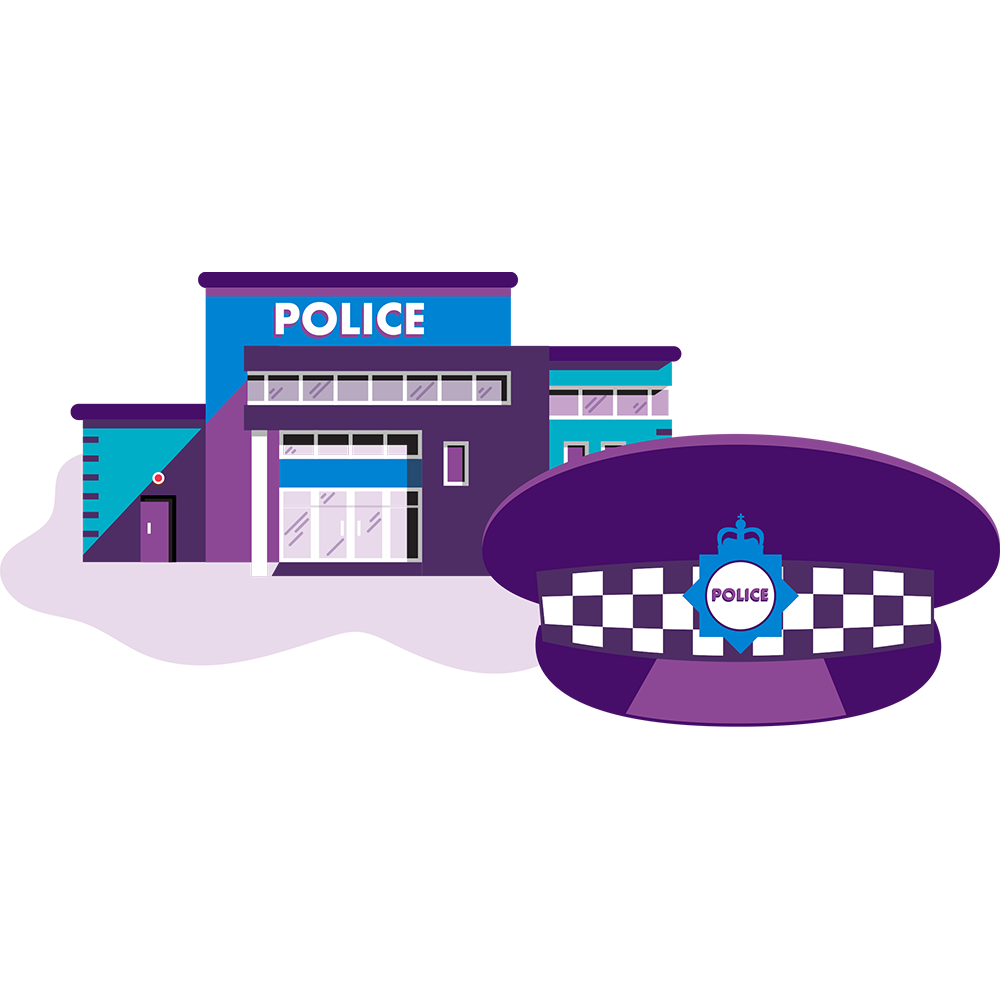 Policing and Anti-Social Behaviour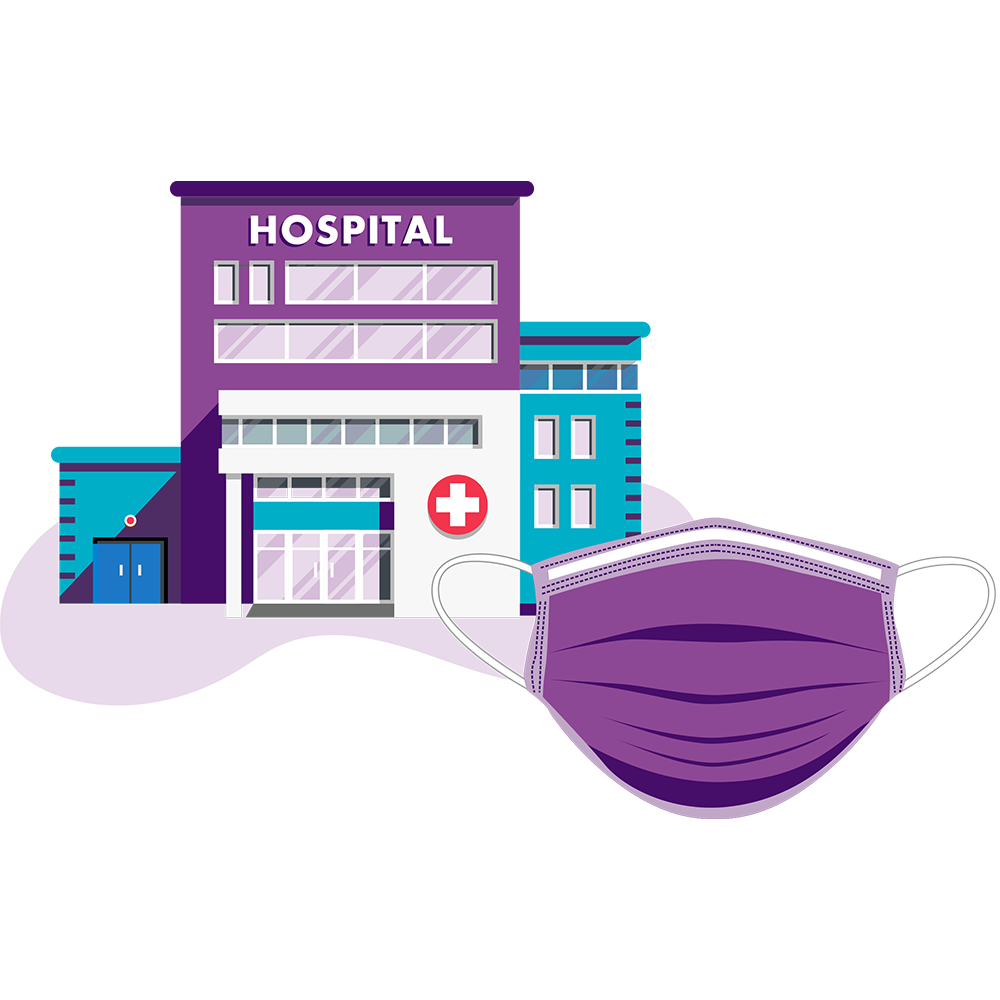 Emergency Services including Health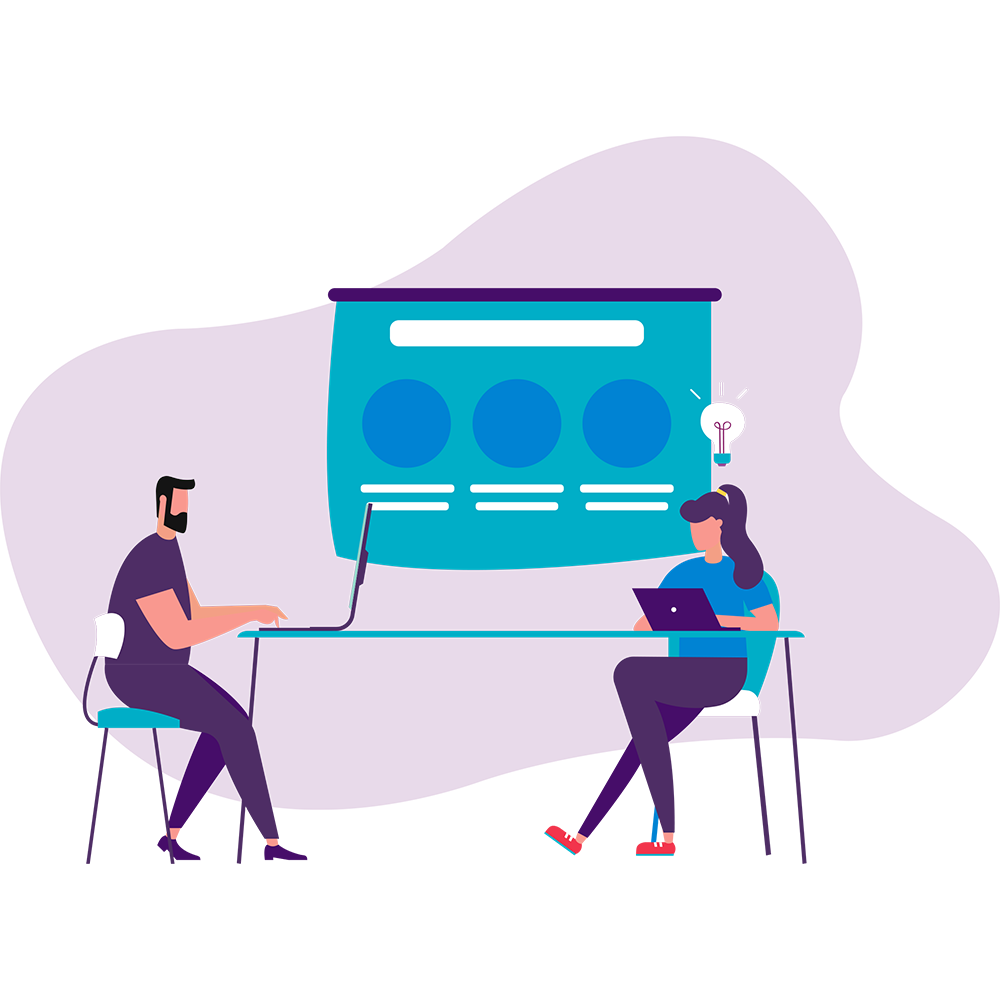 Intelligence
Get in touch
EPA frequently asked questions
Want to know the answers to our most frequently asked EPA-related questions? Simply explore our FAQs.
Explore FAQs
Talk to the experts
To start preparing your EPA strategy, get in touch with our expert team.
Get in touch
Further information and guidance
We want to make sure that, as an apprenticeship employer, you receive the best possible guidance and support throughout your EPA journey.
A hub for exclusive materials to help support you throughout your apprenticeship and end-point assessment.
Learn how you can become an Independent Assessor with SFJ Awards.
Workplace Apprenticeship Co-ordinator from the Fire & Rescue sector said:
"The support from SFJ Awards was exceptional from start to finish. Not just the final two days of EPA, but all the preparation work that was provided by Kit Salt, Nichola Gutteridge and the bookings team, which helped us even before we were entering the EPA process. They supported us to understand what to expect, how to get the best out of our apprentices and this was a massive help.
"Some scenarios were adapted to suit our needs, facility and equipment, which was great as the team understood one scenario will not fit all services. Throughout the process this seemed like a personalised package just for us. It was the perfect way to finish off our apprentices' journey."
Get in touch