End-point assessment provider for public and private sector employers
The End-Point Assessment (EPA) stage of an apprenticeship must be delivered by an organisation that has not been involved in the delivery of the training itself, and that is an approved End-Point Assessment Organisation (EPAO). SFJ Awards is the trusted and independent EPAO for public and private sector apprenticeships, with experience working in:
Fire and Rescue
Custodial Care
Policing and Anti-Social Behaviour
Emergency Services including Health

Intelligence
Talk to the experts
Take the hassle out of End-Point Assessment, talk to our dedicated team who will support your organisation through EPA.
Get in touch
Request EPA Price List
Our team of industry-leading experts and independent end-point assessors understand the challenges faced by employers delivering apprenticeships, and the pressure faced for apprenticeship leads and apprentices approaching end-point assessment.
SFJ Awards are the End-Point Assessment Organisation of choice for the protective services, with industry-leading expertise in Policing, Justice, Fire & Rescue, Custody and Detention, and Emergency Services.
Our expert and independent end-point assessors have significant sector experience and deliver a customer-focused approach, providing employers and apprentices with a recognised first-class End-Point Assessment (EPA) service. Our comprehensive support includes a virtual information session for your staff, delivered by sector specialists, to bring the EPA to life, answer any queries and to guide your managers and apprenticeship leads to help prepare the future workforce for their upcoming EPA.
We are an approved Independent EPAO for a number of public and private sector Apprenticeship Standards including:
End-Point Assessment for the Level 3 Apprenticeship for Community Safety Agencies.
End-Point Assessment for the Level 3 Peer Worker apprenticeship.
Our dedicated support as the leading public sector EPAO includes answers to a range of Frequently Asked Questions.
SFJ Awards deliver effective assessments that meet the needs of employers, apprentices, and regulatory requirements.
To enable the EPA to run smoothly, apprentices are registered with us using Odyssey Online, our online learner management system. With Odyssey, your team can easily register apprentices one at a time or all at once to fast-track the process. Odyssey provides apprenticeship managers robust, real-time management reports, which include information on an apprentice's progress and achievements, for unrivalled peace of mind.
Workplace Apprenticeship Co-ordinator from the Fire & Rescue sector said:
"The support from SFJ Awards was exceptional from start to finish. Not just the final two days of EPA, but all the preparation work that was provided by Kit Salt, Nichola Gutteridge and the bookings team, which helped us even before we were entering the EPA process. They supported us to understand what to expect, how to get the best out of our apprentices and this was a massive help."
Find out more
All apprenticeship standards now contain a 'gateway'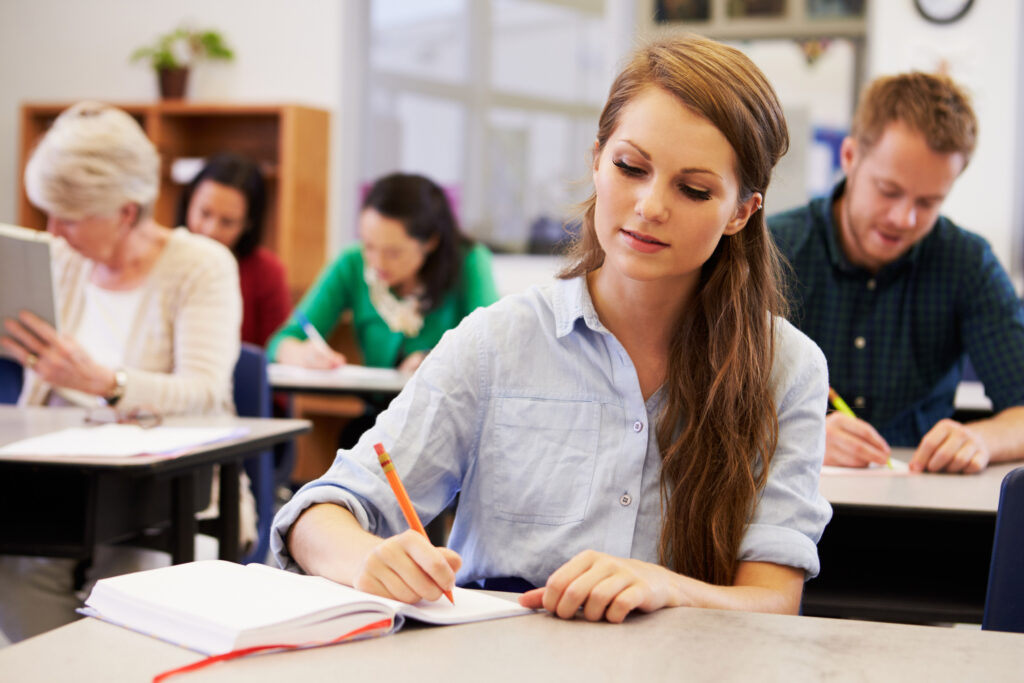 Gateway is the point between the two core stages of an apprenticeship – when an apprentice has met the requirements of the programme training and is ready to progress to EPA. At this stage, the apprentice will undergo a minimum of two different assessments that will confirm whether they have the skills required to carry out their role. These assessments could include an observation in the workplace followed by a professional discussion, for example. All apprentices are supported through this process. Following registration, they will receive our EPA Guide to Assessment which explains to the apprentice exactly what's required of them, and our assessors, who have a friendly but professional manner, will provide feedback at every stage of the process.
How do SFJ Awards support End-Point Assessment?
We provide an online testing platform for apprentices where multi-choice questions are uploaded and the results are available to you instantly. This can also be used for tests that require longer answers.
Interested in becoming an SFJ Awards Independent End-Point Assessor?
If you have expertise in any of the above sectors and have experience of assessment, find out more about how to become an Independent Assessor with SFJ Awards.