About SFJ Awards Regulated Qualifications
SFJ Awards develops qualifications that equip individuals with the knowledge, skills and competencies required for working in sectors that deliver public benefit.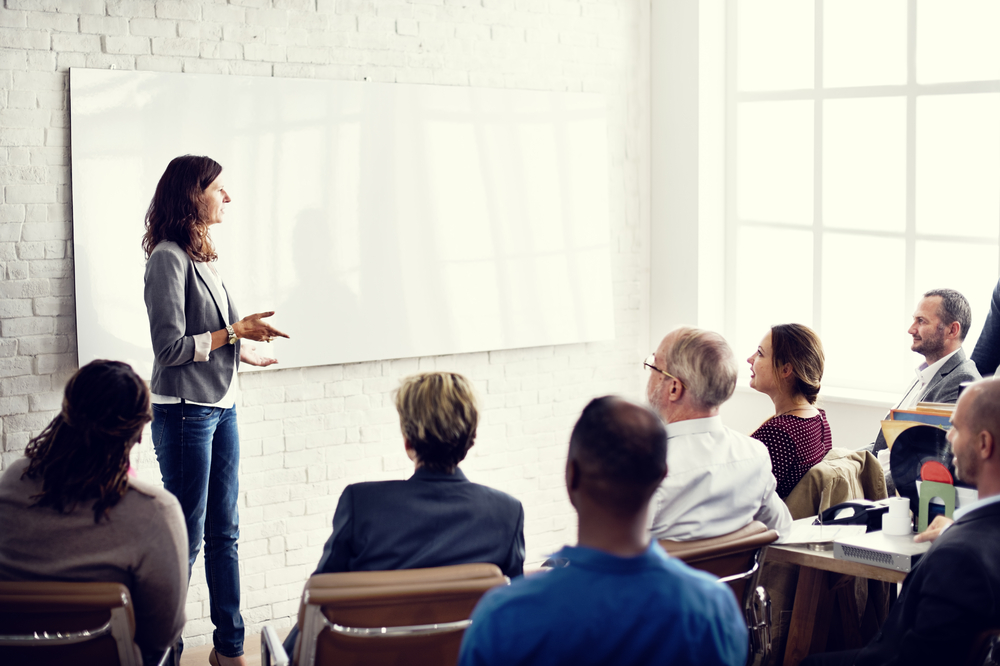 We do this by ensuring that each and every qualification is designed and developed using a collaborative approach. Our qualifications and product development team are well-qualified, experienced professionals. They work with a wide range of stakeholders and technical experts to ensure that each qualification is current, relevant, valid and reliable. Feedback from external parties is an essential part of the qualification development process, which the team welcomes as it ultimately helps to improve quality.
Whether you are looking for a new qualification, an accredited learning programme, additional learning or assessment resources like eLearning, ePortfolio, eAssessment, lecture packs and handbooks, our qualifications and product development team want to help.
We create qualifications and tailored solutions that are valuable to current and future workforces that benefits learners, training providers and employers.
SFJ Awards Fees List