Become an SFJ Awards Approved Centre
Are you an employer, training provider, college or university wanting to offer our qualifications?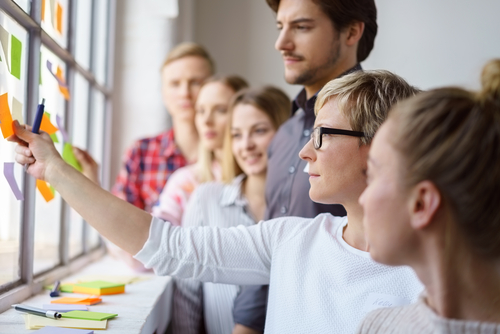 You can apply to become an approved centre by completing the application form here.
To support you through the application process, you can also download our centre approval guidance. In addition, we provide a consultancy service for prospective new centres, to assist you during the setting up process.
Already approved by another regulated awarding organisation?
You may have procedures and practices in place to meet our approval criteria, which could make you eligible for fast track approval. Please complete the centre approval application form and submit this along with your external quality assurance reports from the last 12 months as supporting evidence.
These reports should show that your centre has good management and quality assurance practices. Upon receipt, we will consider fast track approval.

For help with the application process, to find out more about our consultancy services, or for a chat about becoming a centre, please contact us.