Here at SFJ Awards we are dedicated to supporting our centres, employers, and the wider community we work with every day. Our online events programme helps to keep you up to date on the latest sector-specific news, products, services and best practice. All attendees to our webinars and virtual events receive an SFJ Awards Certificate of Attendance.
Find a range of on-demand 'less than 1 hour' webinars from our team at SFJ Awards. Plus, why not order a free virtual event pack to be delivered directly to your door? Order a pack today to enjoy whilst watching any of our on-demand webinars.
Upcoming Events and Webinars
We are currently developing our Summer Events programme and will be in touch shortly with more information. Our Sister organisation Skills for Justice also runs events and webinars for those working in the Justice sector, find more Justice events.
Past Events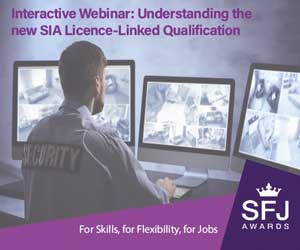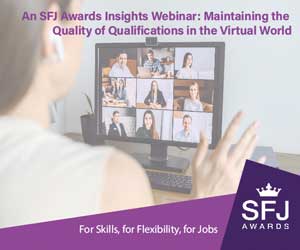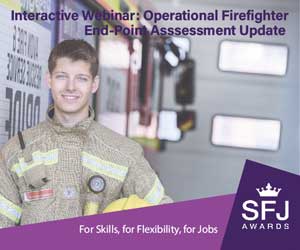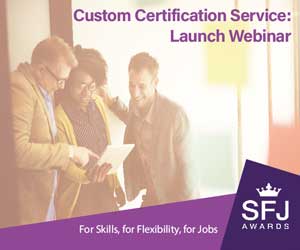 Enjoy our events and want more? Have you thought about a Skills for Justice Membership?
A membership with our sister organisation Skills for Justice is a key asset if you are an organisation that values continual learning and workforce development. By becoming a member, you will unlock a wealth of knowledge and resources to help transform your organisation, along with guidance from our experts when facing sector challenges and the implementation of new policies. To find out more click here or get in touch