Additional Support for Apprenticeship Employers
Employers trust us to deliver independent and robust End-Point Assessment for apprenticeships in Policing, Fire and Rescue, Emergency Services, Intelligence Services, and Custody and Detention.
In this section: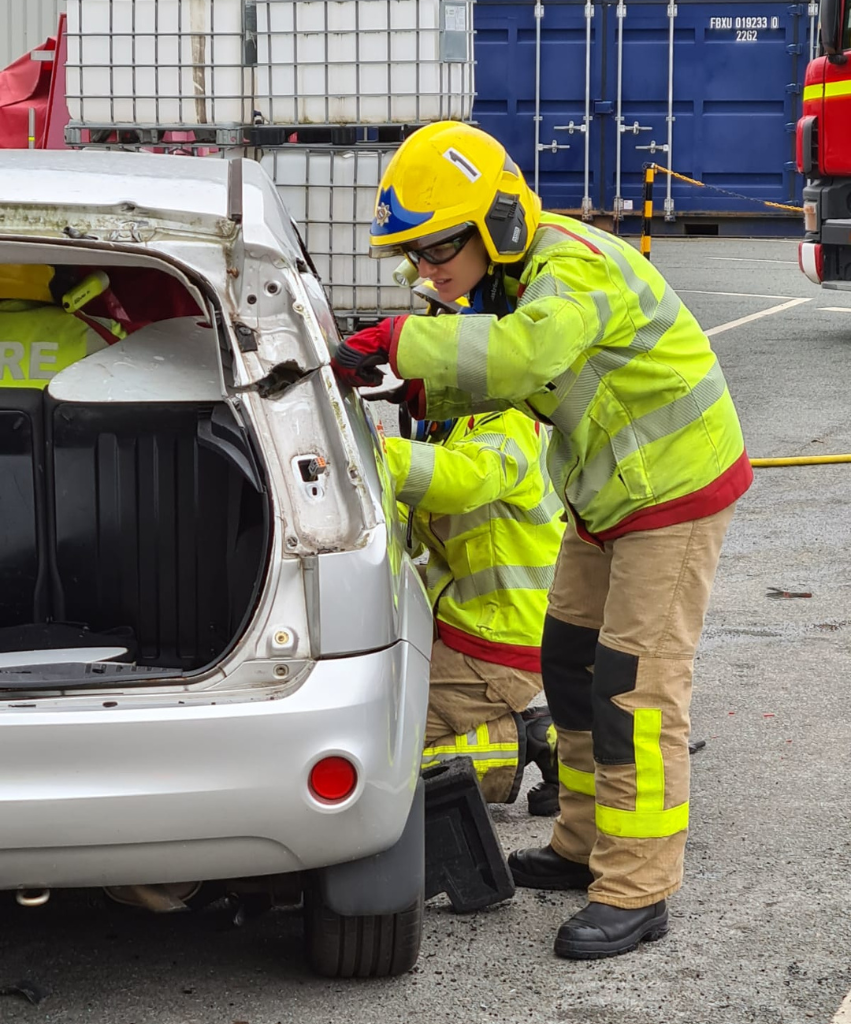 ---
What we offer as your EPAO
We are the leading Public Sector EPAO for a reason. We are approved to deliver a wide range of End-Point Assessments for apprenticeships in England. If you choose us as your EPAO, we can guarantee you first-class service.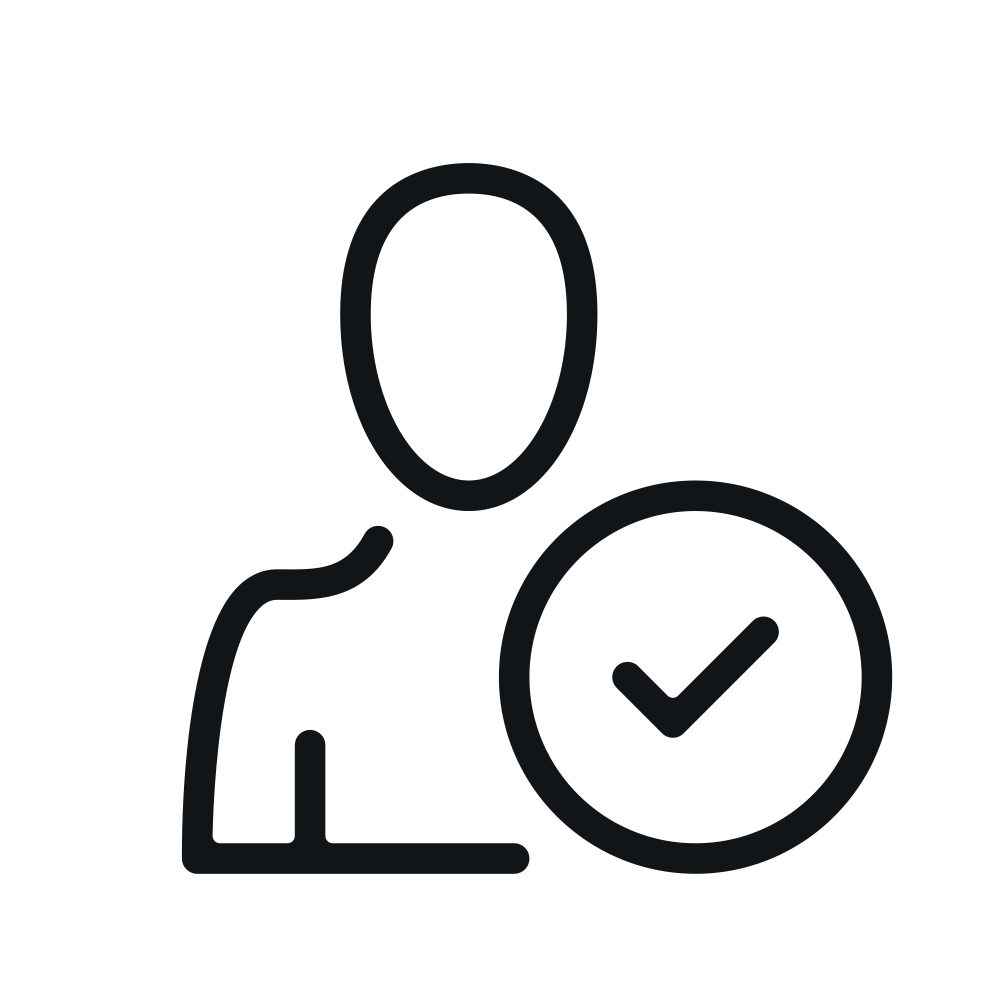 Expert assessors
We have expert assessors with significant, real-life sector experience.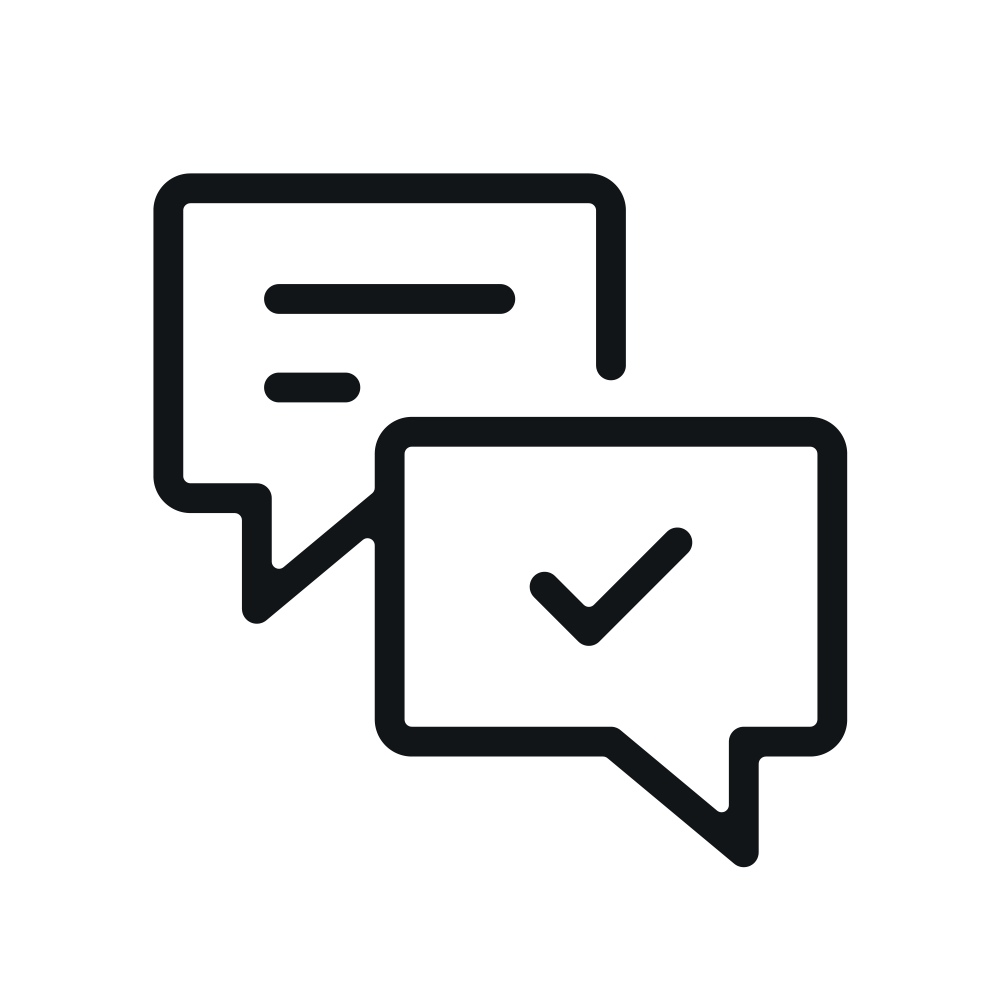 Comprehensive support
A customer-focused approach, including ongoing support before EPA and unlimited access to speak to our EPA team throughout the process.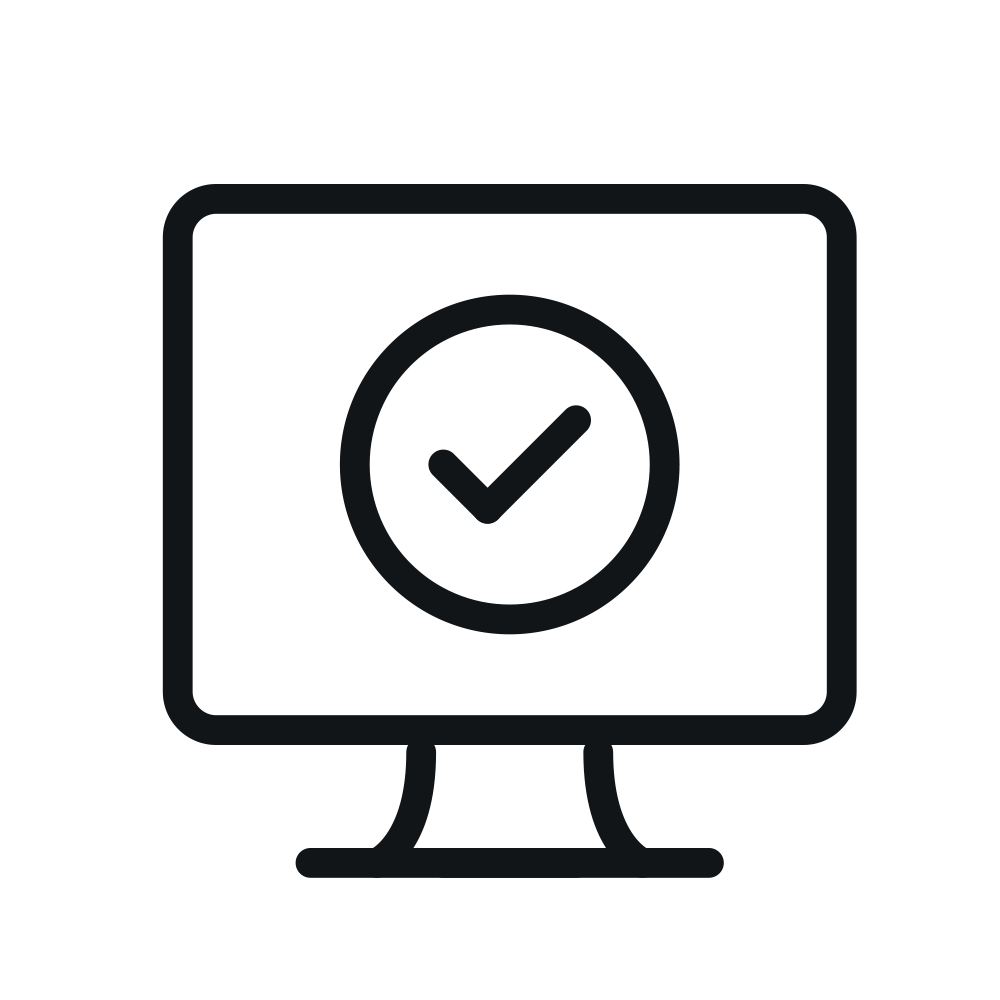 Online Learner Portal
Apprentices are registered with us using Odyssey Online, our online learner management system.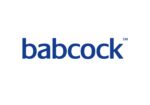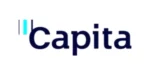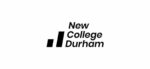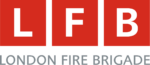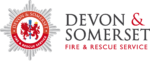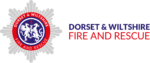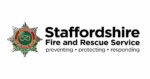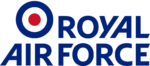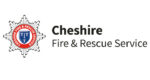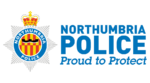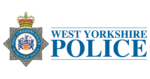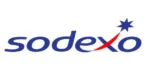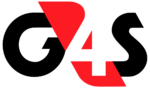 Our apprenticeship EPA guides
What do EPAs involve? Find out what our EPAs involve in our helpful guides:
Employer Resource and Further Guidance
Operational Firefighter FAQs
As a leading End-Point Assessment organisation, at SFJ Awards we understand the importance of ensuring the hard work spent developing an apprentice pays off when it comes to their EPA. Find out what to expect from the Operational Firefighter EPA in our Frequently Asked Questions.
Learn more
End-Point Assessment FAQs
We know end-point assessment can be a daunting prospect for apprentices. Find the answers to some of the questions your apprentices may have in our general end-point assessment Frequently Asked Questions.
Learn more