SFJ Awards are now pleased to confirm that we are in a position to offer online proctored assessments.
Online Assessments using new Proctoring Software
Online Proctoring for our exams-based qualifications, allows assessments to be completed from the safety of learner's homes, particularly helpful for those shielding, learning remotely or soon due to complete their qualification.
We are now able to assess your learners securely and remotely with class sizes of up to 15 students. Delivering remote training and assessments will allow centres and learners to continue functioning as close to normal as possible during this turbulent time without putting individual's safety at risk.
Talk to the experts
Find out more about our tailored solutions to quality assure learning, qualifications and assessments.
Get in touch
Preparing to deliver assessments online using Proctoring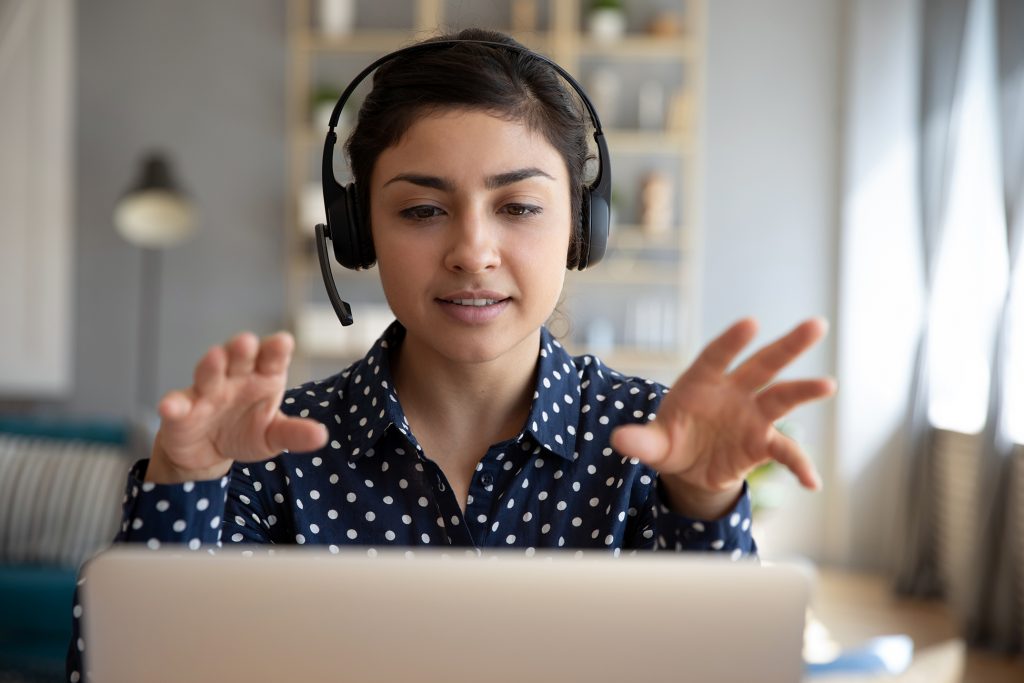 Existing centres providing SFJ Awards exam-based qualifications can start to consider proctoring for their ongoing assessments to assure the results for your learners. Some things you'll need to know are:
Investment: There is a small additional charge of £8.00 + VAT per learner to sit an online proctored exam – this fee is added to the registration fee per learner. Any non-attendances will be charged at the normal rate unless the assessment is cancelled with at least 24 hours' notice.

Getting started: You will be required to seek approval from our Quality Assurance Team to deliver remote learning. Contact us today to arrange approval for you you to deliver remote learning.

New to SFJ Awards? You can apply to become an approved centre by completing the application form here. To support you through the application process, you can also download our centre approval guidance. In addition, we provide a consultancy service for prospective new centres, to assist you during the setting up process. For assistance with the application process, to find out more about this service, or for a chat about any queries you may have, please contact us.
Proctorio is available for exam-based qualifications from our range of quality assured and regulated qualifications: