Learning and development providers and employers have had to adapt drastically to a more virtual world, to allow the continuous progression for learners throughout the pandemic. With more need than ever before to deliver learning and assess exams online, we now provide a tailored Online Proctoring solution that ensures robust, quality assurance for learners undertaking online exams.
What is Online Proctoring?
Proctoring is the supervision of exams for learners, undertaking a qualification. The ongoing pandemic has forced the education sector to plan continuity in learning and examinations by embracing the online mode of examination, known as 'Online Proctoring Assessments'.
Talk to the experts
Find out more about our tailored solutions to quality assure learning, qualifications and assessments.
Get in touch
Trusted quality assurance, to meet online examination needs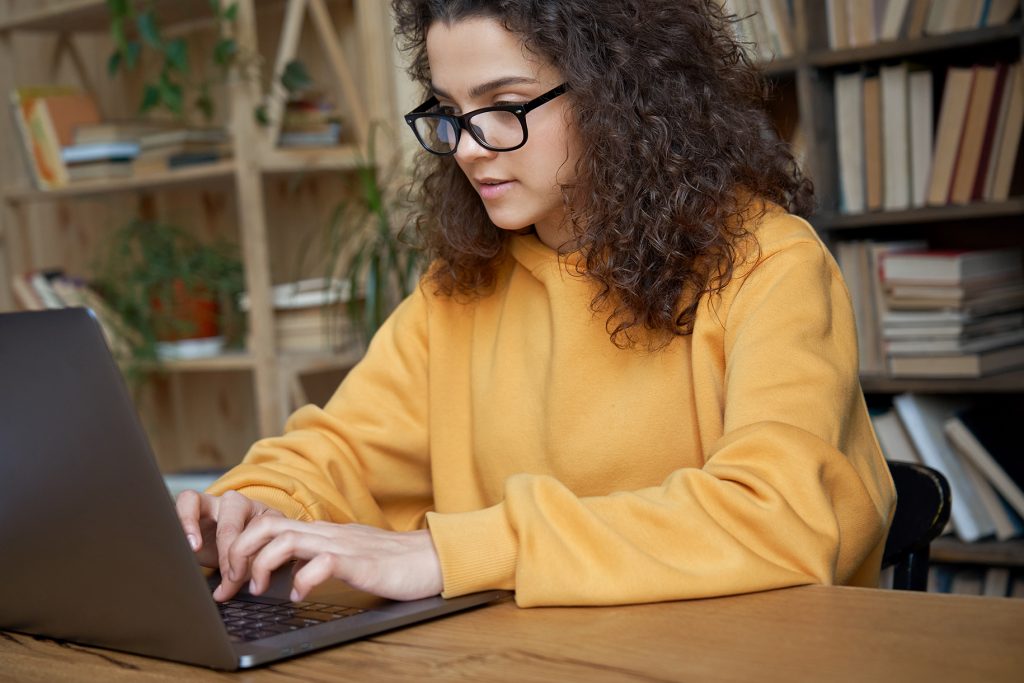 We've partnered with global-leading online proctoring specialists Proctorio based on our own high standards for quality assurance, robustness and fairness for learning and qualifications.
Proctorio's Learning Integrity Platform is the only monitoring solution of its kind, combining machine learning and advanced facial detection technologies to remove human error and bias. Online Proctoring provides confidence and trust that learners have met defined learning outcomes for a programme of learning.

Proctorio ensures fairness for distance learners by increasing accountability, securing exam content, and promoting a culture of integrity while improving learning outcomes.

Tried and tested: we've researched and resourced the best online proctoring solution, with Proctorio, for our range of exam-based qualifications that meet the needs of the sectors we support.
Leading the way with online proctoring to continue supporting the security sector. With Proctorio Online Proctoring, you can rest assured about the validity of exam results in a range of exam-based qualifications, for skills, flexibility and for jobs. Online proctoring is suitable for a range of exam-based qualifications offered by our leading qualifications team: