Here at SFJ Awards, we are delighted to be sponsoring the upcoming Celebration Event delivered by the Royal Berkshire Fire and Rescue Service (RBFRS), which will recognise the efforts and achievements of RBFRS staff in responding to a very challenging period for the local communities they serve.
As an SFJ Awards Centre, delivering vital qualifications to develop the skills of the Fire Service workforce, RBFRS are committed to recognising the contributions made by those throughout the pandemic.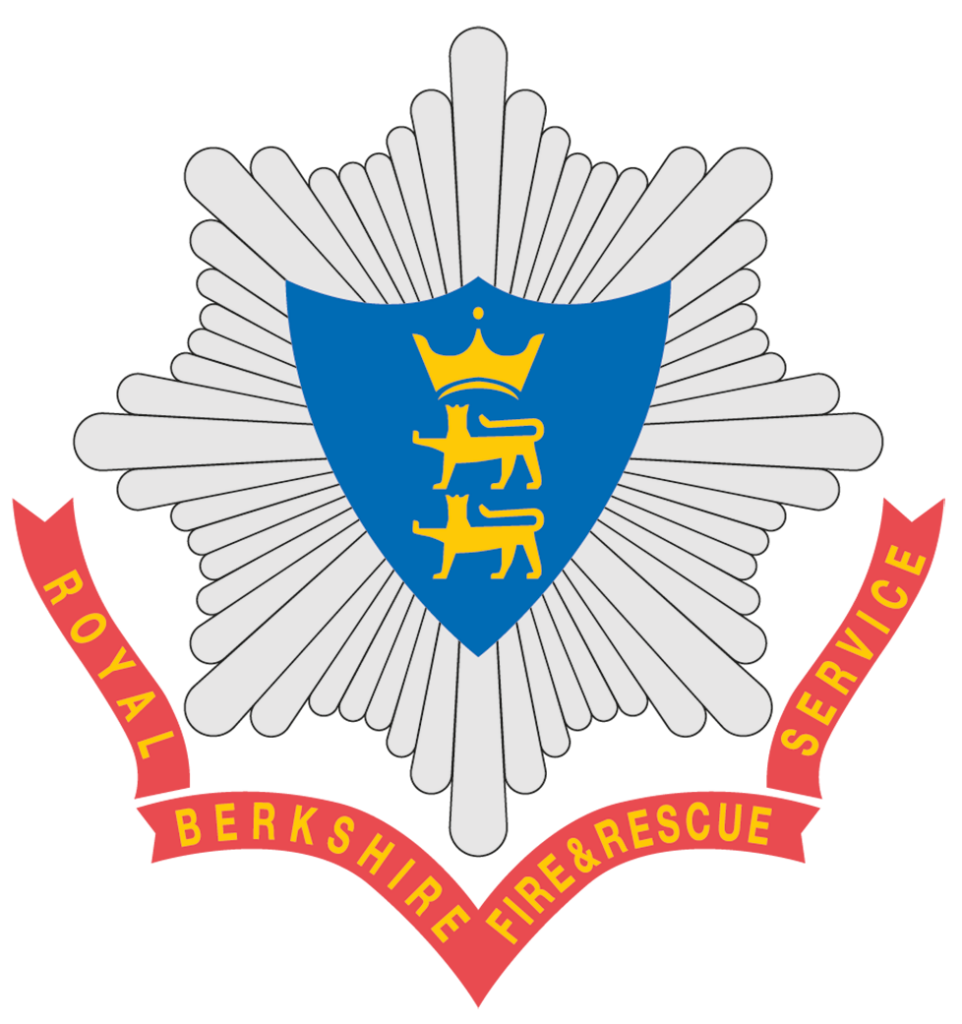 The Celebration Event will take place on Saturday 2 October in the beautiful grounds of Welford Park, near Newbury.
During the event, the organisers plan to hold a Graduation Ceremony to formally welcome several firefighters that completed their training at the start of 2020 and went straight to work, serving their local communities on fire stations.
The event will also celebrate the work of those that have taken on additional responsibilities during the pandemic, as well as Long Service, Good Conduct Award recipients who were recognised during the 2020 Virtual Awards Ceremony and Fire Cadets who were unable to attend the Graduation Ceremony held on 21 July.
SFJ Awards are the leading Awarding Organisation for Fire Sector Qualifications, with the greatest number of regulated qualifications available to help employers enhance skills, provide flexibility, and improve jobs for their workforce. In addition, we champion the ongoing training and development of individuals in all roles across the Fire Service, from apprentices and new recruits to those who have made a lifelong contribution to protecting the public and saving lives.
Candace Miller, Managing Director of SFJ Awards commented:
"It's an honour and a privilege to sponsor a very worthwhile event, which will host nearly 500 people working with the Royal Berkshire Fire and Rescue Service. Firefighters and Fire and Rescue Service staff have made an enormous contribution in the face of significant challenges over the last 18 months and beyond. The commitment made from long-standing firefighters, and those recently qualified, in support of other emergency services, the public and each other throughout the pandemic has been inspiring.
It is without a doubt that this event will provide fantastic recognition for Royal Berkshire's talented fire service workforce, and I am delighted SFJ Awards are involved to help share our appreciation for the hard work carried out by hundreds of dedicated firefighters and staff throughout the region."
Further details about the Celebration Event, those recognised, and the contributions made by RBFRS will be shared after the event has taken place.
Keep up to date with more news and updates from SFJ Awards, by signing up to our e-bulletin.