"March marks a turning point in the year, the clocks have changed and we spring forward into BST, promising lighter evenings and warmer weather.
"Before we leave March behind though, I want to reflect on how great it was to take part in the Skills for Health Our Health Heroes Awards. SFJ Awards was proud to sponsor one award category: 'Dedication to a lifelong learning culture'. As a nationally recognised awarding organisation and End-Point Assessment Organisation, we really believe in the power of learning and the achievement of qualifications and certification to change lives, improve jobs and enhance services – all through developing and recognising skills.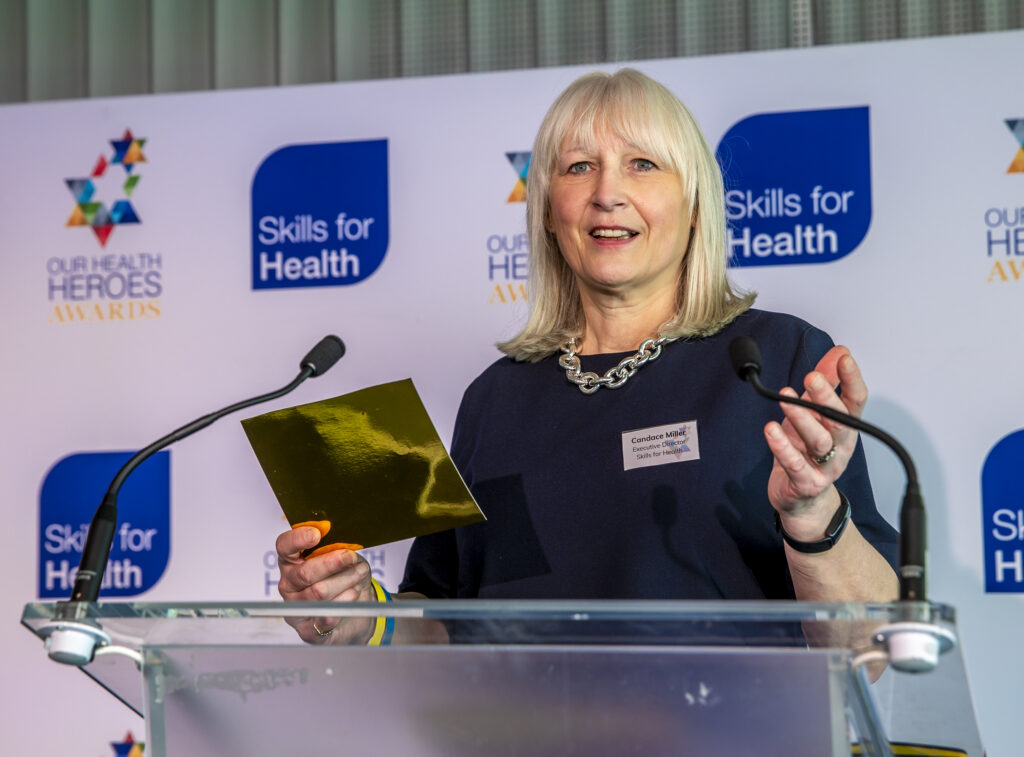 "If you follow the link to see the ceremony on catch up, you can also see the proud and well-deserved winners of the 'Best Emergency Services Collaboration' category, won by the superb Hampshire and Isle of Wight FRS and Hampshire Constabulary who worked with and supported NHS trusts from Portsmouth, Hampshire and Southampton during the pandemic.
"Continuing the theme of catch up, the SFJ Awards Insights webinar we recently ran on changes to the L3 Close Protection qualification is also now available to view. We hope you enjoy catching up with everything we have gotten up to this month in our March newsletter."

Candace Miller, Managing Director at SFJ Awards
Follow Candace on Twitter – @CandaceSkills
SFJ Awards Newsletter & Mailing List
Not signed up to receive our monthly newsletter? Sign up now so you don't miss out.
Sign up now