Meet Daniel Carter, a Health Advisor and Emergency Contact Handling Apprentice from Integrated Care 24 (IC24)
Daniel recently took part in the SFJ Awards Meet the Apprentice Champions initiative, initially set-up to celebrate Apprentices throughout National Apprenticeship Week 2021. Thanks to popular demand, we're turning #NAW2021 into the first ever SFJ Awards National Apprenticeship Month!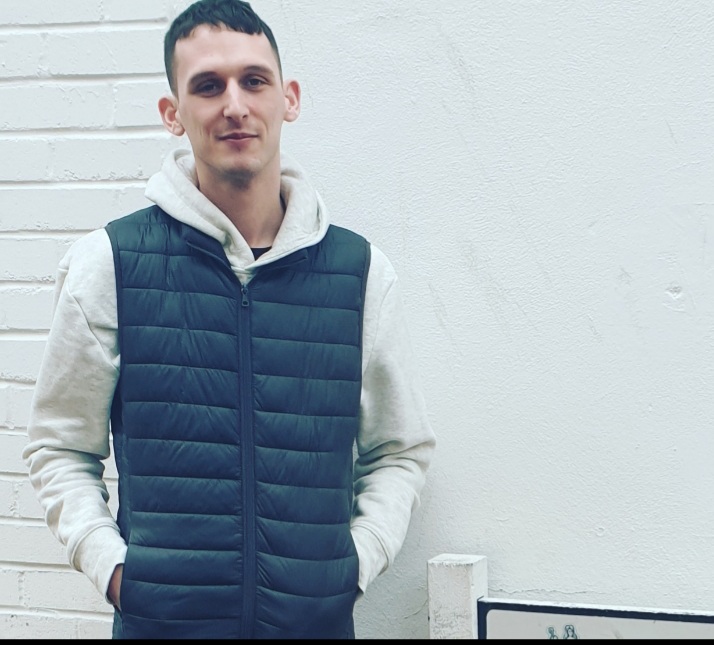 Daniel, working for IC24 has recently done the Emergency Service Contact Handling Level 3 Apprenticeship, along with a cohort of other apprentices. We asked Daniel about his experiences and how he got involved:
"I looked on Indeed one night and saw it advertised and was something that I could see myself doing, so I applied. I come from a background of catering, retail, customer service, human resources, and admin. Working for IC24 been a great pleasure. To be treated like a person and not a number helps me want to do well in my role. There is always help when needed."
Daniel conducted a range of off-the-job learning as part of his apprenticeship, he added:
"I have been developing skills in rapport building, equality, diversity and inclusion, communications, health, and safety."
The last year has been very challenging for all those in key sectors, particularly for Apprentices in Emergency Contact Handling, health and care. Despite this being a year like no other, Daniel added the main challenges were to do with the role being very new and learning lots of new skills from scratch. He added:
"The best part about the apprenticeship is being able to learn and work. Keeping myself learning with all new information and knowledge."
As we recognise a wide range of exciting apprenticeships across Emergency Healthcare, Fire & Rescue, Policing, and much more, we have been asking all our Apprentice Champions what their best advice would be for anyone considering a career through an apprenticeship:
"Be yourself, learning is the best part, ask all questions you want even if they seem stupid, don't doubt yourself, you're never too old to do this."
Sarah was a Health Advisor for 8 months before starting her apprenticeship with IC24. She told us her story and what it has been like doing an apprenticeship in Emergency Contact Handling: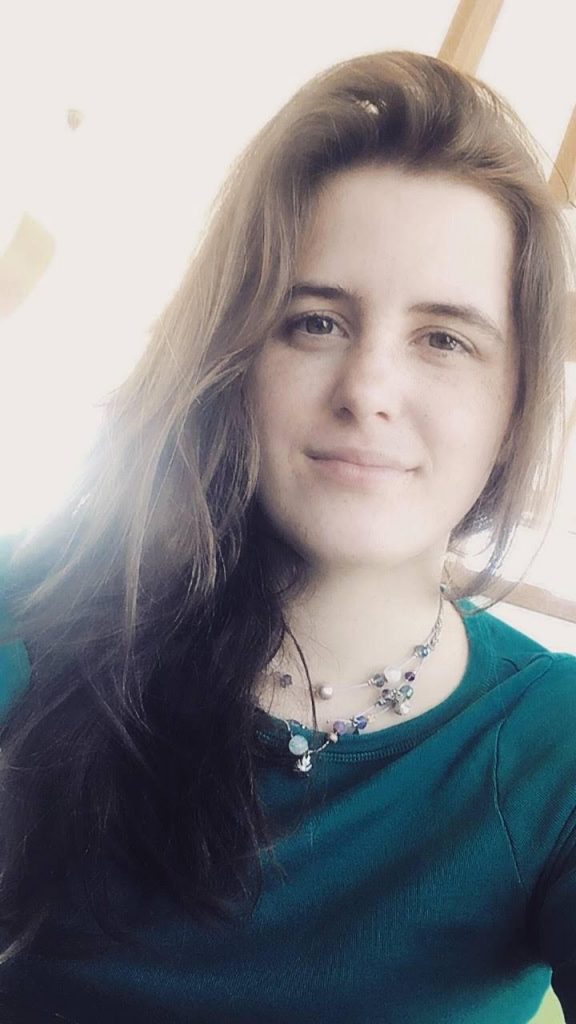 "I was looking to improve my experience and understanding in emergency call handling, which are rarer calls at 111 but do occur. I applied for the apprenticeship internally and did an interview with the employer lead for my site. IC24 provides healthcare from the out of hours doctors to prisons. I work in the Ipswich call centre for 111 on the night shift. The management is wholly supportive of developing their team as much as possible. Also, they are very emotionally supportive of difficult calls, such as emergency calls."
Off-the-job learning is a valuable aspect of apprenticeships in England, to support learners and ensure they have the best opportunity to succeed at End-Point Assessment. Sarah added:
"In my off-the-job learning, I have been exploring! I've learnt about different theories behind managing challenging patients, I have been exploring the details of health and safety laws, and I have been looking at JESIP, which is when the emergency services work together and how that works. It has been challenging to manage COVID pressures on the call centre with studying, but despite this, the apprentice team's support has been amazing.
"The team are supportive and I've gained trial and error experience of what works with certain patients and discovering the theories behind why that works as well as finessing my call handling technique. It has been amazing to watch that impact on my patients."
We asked Sarah what she hopes to do next in her role:
"I hope to continue as a health advisor and explore the possibility of becoming a non-clinical coach to pass my call handling experience to others."
As with all the SFJ Awards Apprentice Champions, we asked Sarah what her top tips are for anyone considering an Emergency Contact Handling Apprenticeship:
"I would say to start any assignments while it is fresh in your mind and manage your time as best you can. If you get behind or are struggling reach out to the apprentice team – they are supportive and helpful."
For more insights from SFJ Awards on Apprenticeships, End-Point Assessment or best advice for employers and apprentices, sign up to receive our regular updates.