SFJ Awards supports pioneering anti-social and community safety officer apprenticeship scheme
A pioneering new apprenticeship scheme to tackle anti-social behaviour and promote community safety has been launched by specialist national training provider Resolve, with the support of SFJ Awards as the approved End-Point Assessment Organisation.

The all-new Level 4 Apprenticeship in Anti-Social Behaviour & Community Safety is the first ever to offer a formal pathway into the profession, acting as a springboard to a new generation of Anti-Social Behaviour (ASB) and Community Safety Officers.
The two-year apprenticeship will equip learners with investigation techniques and resolution tools, how to work effectively with partner agencies, knowledge of the legal process and ways of providing appropriate support. Apprentices will spend two years combining classroom and on-the-job training to qualify as ASB and Community Safety Officers.
A number of apprentices from across England are enrolled, with organisations including British Transport Police, Bristol City Council, the London Boroughs of Hammersmith & Fulham, Hillingdon, Bolton at Home, Derby Homes and Publica Group having all put staff forward for the first cohort.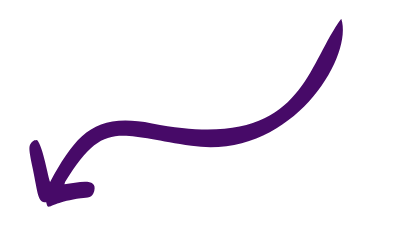 "Ever since we first announced our plans the response to this initiative has bowled us over. Organisations throughout the country recognise that the more we can do to train our frontline teams in the understanding and handling of ASB and community safety issues, the better we will be able to ensure people feel safe where they live."
Kit Salt, Head of End-Point Assessment at SFJ Awards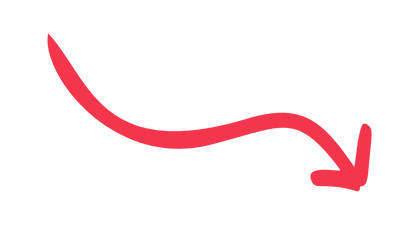 Get in touch
Get in touch to find out more about our End-Point Assessment services
Contact us
Kit Salt is Head of End Point Assessment at SFJ Awards, the organisation that will be delivering End Point Assessment of candidates once they complete their formal studies.
She comments:
"We are delighted to be supporting Resolve with the launch of this pioneering apprenticeship scheme. Apprenticeships offer a structured pathway into a career, offering the best of both worlds in terms of classroom-based learning and on the job training.
"Establishing this formal route of entry into the role of Anti-Social and Community Safety Officer is a key step to professionalising the sector, with End Point Assessment representing the final stage of an apprentices' journey, providing employers with the confirmation that they have people with the right skills, knowledge and behaviours to do the job."